Virtual and Physical Mailboxes available!
We offer you a choice of a virtual or a physical mailbox. Both give you a Cayman Islands mailing address and function just like a normal P.O. Box… with a few added benefits.
General Features

 Your mailing address is also a street address so you can use it to receive regular postal mail and courier from FedEx, DHL & UPS, which do not deliver to P.O. Boxes.

 We will handle the Customs clearance of all your incoming packages*

 Conveniently located in Camana Bay
Select your preferred mailbox type below to get started.
* Fees apply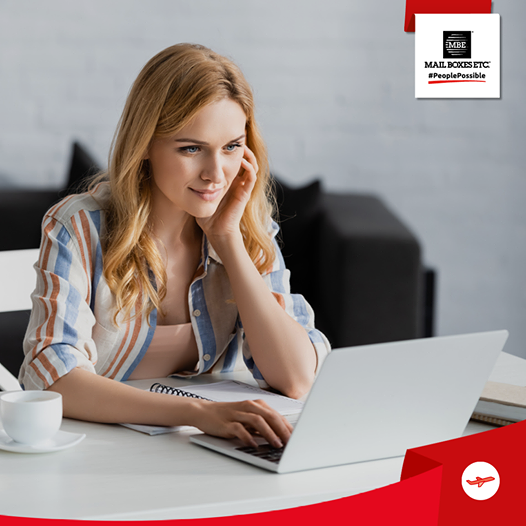 Choose between a Physical or a Virtual Mailbox
Physical Mailbox
All the General Features listed above, plus:
24-hour access to your mailbox (at Camana Bay)
Mailbox comes with a key
Email notifications for packages received
Personalised service to scan & forward mail (fee applies)
3 mailbox sizes based on your needs: Personal, Small Business and Corporate
Subscription paid annually only
Starting at CI$149 (incl. $10 security deposit)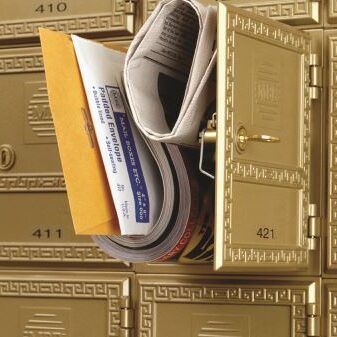 Virtual Mailbox
All the General Features listed above, plus:
No need to check your mailbox anymore!
View images of your mail on your mobile device or pc
Select an action such as open & scan, forward or discard
Hold for in-store pickup
Secure Android and Apple compatible app
Global network
Subscription paid monthly or annually
Starting at CI$15.99/month or CI$169/year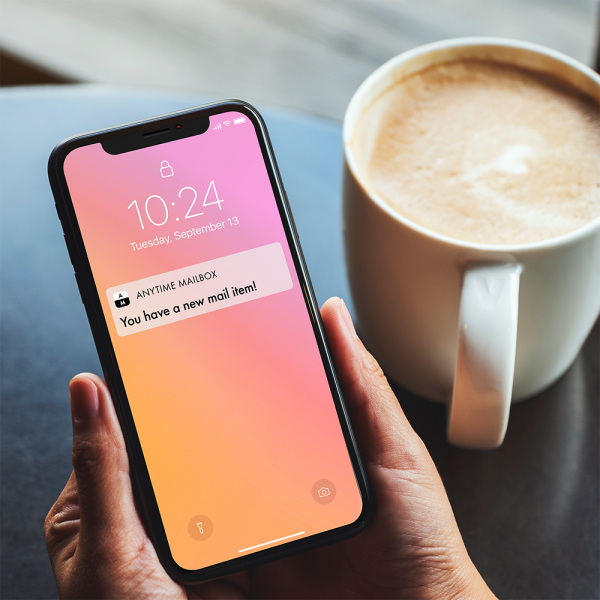 Already have a Physical Mailbox and want to go Virtual?
If you have an existing physical mailbox and want to receive your mail digitally, you can get the best of both worlds with a Virtual Mailbox add-on. For a low monthly fee, you can use the Virtual Mailbox app to manage your mail remotely and keep your current box number.
Important: If you are looking to switch from a Physical Mailbox to a Virtual Mailbox, you will have to close your Physical Mailbox and receive a new virtual mailbox address with a different mailbox number. To do this contact your MBE Centre for assistance.