Virtual and Physical Mailboxes available!
We offer you a choice between a virtual or a physical mailbox. Both types give you a Cayman Islands mailing address and function just like a normal P.O. Box.
General Features of Virtual and Physical Mailboxes

 Your mailing address is also a street address so you can use it to receive regular postal mail and courier from FedEx, DHL & UPS, which do not deliver to P.O. Boxes.

 We will handle the Customs clearance of all your incoming packages

 Conveniently located in Camana Bay and Harbour Walk (Red Bay)
Select your preferred mailbox type below to get started.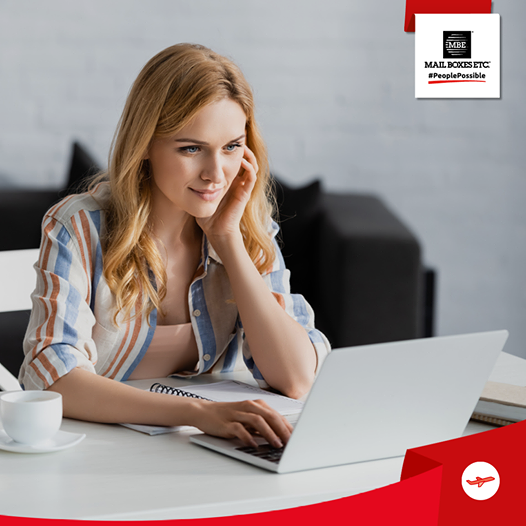 Choose between a Physical or a Virtual Mailbox
Physical Mailbox
All the General Features listed above, plus:
24-hour access to your mailbox (at Camana Bay only)
Mailbox comes with a key
Email notifications for packages received

3 mailbox sizes based on your needs: Personal, Small Business and Corporate

Subscription paid annually
Starting at CI$179 (incl. $10 security deposit)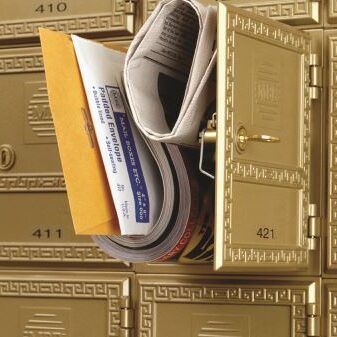 Virtual Mailbox
View images of your mail on any mobile device or pc

Select an action such as open & scan, forward or discard
Hold important mail for in-store pickup
Secure Android and Apple compatible app
Powered by Anytime Mailbox
Subscription paid monthly or annually
Starting at CI$16.49/month or CI$169/year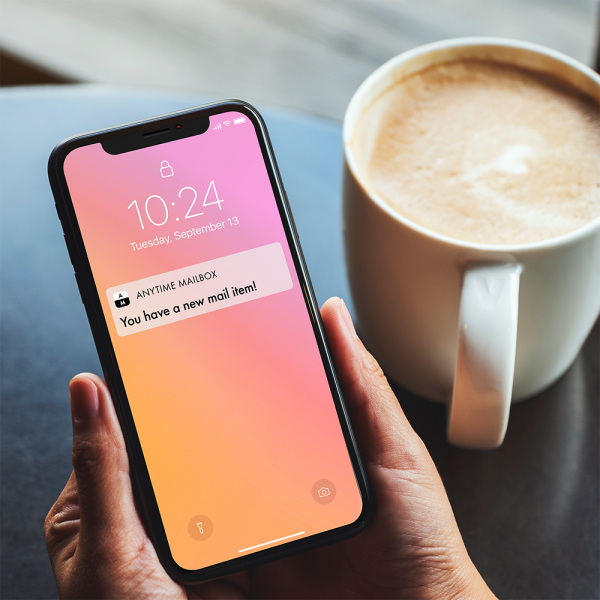 Already have a Physical Mailbox and want to go Virtual?
If you have an existing Mail Boxes Etc. physical mailbox and want to receive your mail digitally, you can get the best of both worlds with the Virtual Mailbox add-on. For a low monthly fee, you can use the Virtual Mailbox app to manage your mail remotely and keep your current box number.
Important: If you are looking to switch from a Physical Mailbox to a Virtual Mailbox, you will have to close your Physical Mailbox and receive a new virtual mailbox address with a different mailbox number. To do this contact your MBE Centre for assistance.